In our previous article, we covered some of the basics of choosing the right mood with music for your video production. This time, we'll talk about the more practical side of choosing your music for your video.
Choose the music for your audience
Sometimes, your favorite tune might not be the most effective tune for your clients. Know your target audience and find out what appeals to them more. For multi-national brands, if you want to appeal to larger audiences, you might opt for an English song or an instrumental version. A Japanese brand can use Japanese songs for its video for authenticity.
Music to fit the scene
Many times, we start editing our video with a piece of music already in our minds. That can be a great way to shorten your process, but it can also constrict. It is also frustrating when the scene does not turn out the way you thought it would. Feel free to experiment with different types of music on the same visual and see how they fit.
Be minimalist with styles
Don't try to build too many types of music styles into one end product. In this case, less is really more! Choose a mood and go with it! Try not to overdo it by adding too many changes and melodies within a short amount of time.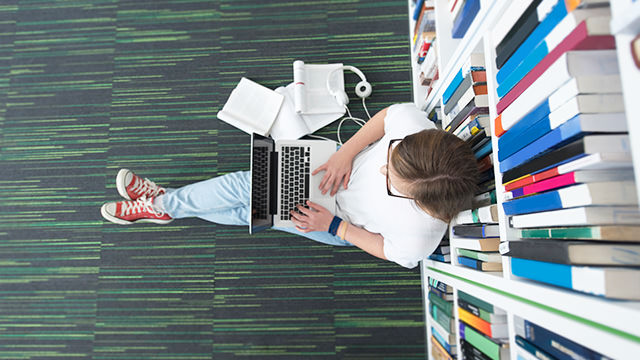 Brainstorm different styles
Speaking of styles, you might be stuck right from the beginning in your search for the perfect music for your video. So before going on a hunt that can very likely last hours, it pays to take some time out at the beginning to think about the types of music you want. Go through it in your mind and write down a few key descriptors of your brand or the mood you would like to create. For example, 'comedic', 'creepy', 'cinematic', 'dramatic', or 'playful'. This quick exercise might just save you tonnes of time in your search.
Budget time and money
A common mistake we see many video makers commit is forgetting to factor in most of the music, or the time it takes to find the right one! This happens to some huge productions as well, and that can lead to some serious and costly problems! Before you start making your video, remember to factor in the budget for music licensing and creation, and the time it takes to find the perfect track for the final product.
Get your copyright right!
Speaking of music licensing, you don't want to go through the effort of creating an awesome visual just to get this part wrong. It can be quite easy nowadays to eagerly hop online to download your favorite or the most available track and use it as your own. However, do take note of the legal and moral implications of what you are doing.
It might result in your video being taken down from your platform, or worse, getting you into a costly legal tussle. And think about it - imagine how you would feel if someone took the video you just worked so hard on and used it like their own. So familiarize yourself with copyright and licenses, and get good quality music from a trusted source.
---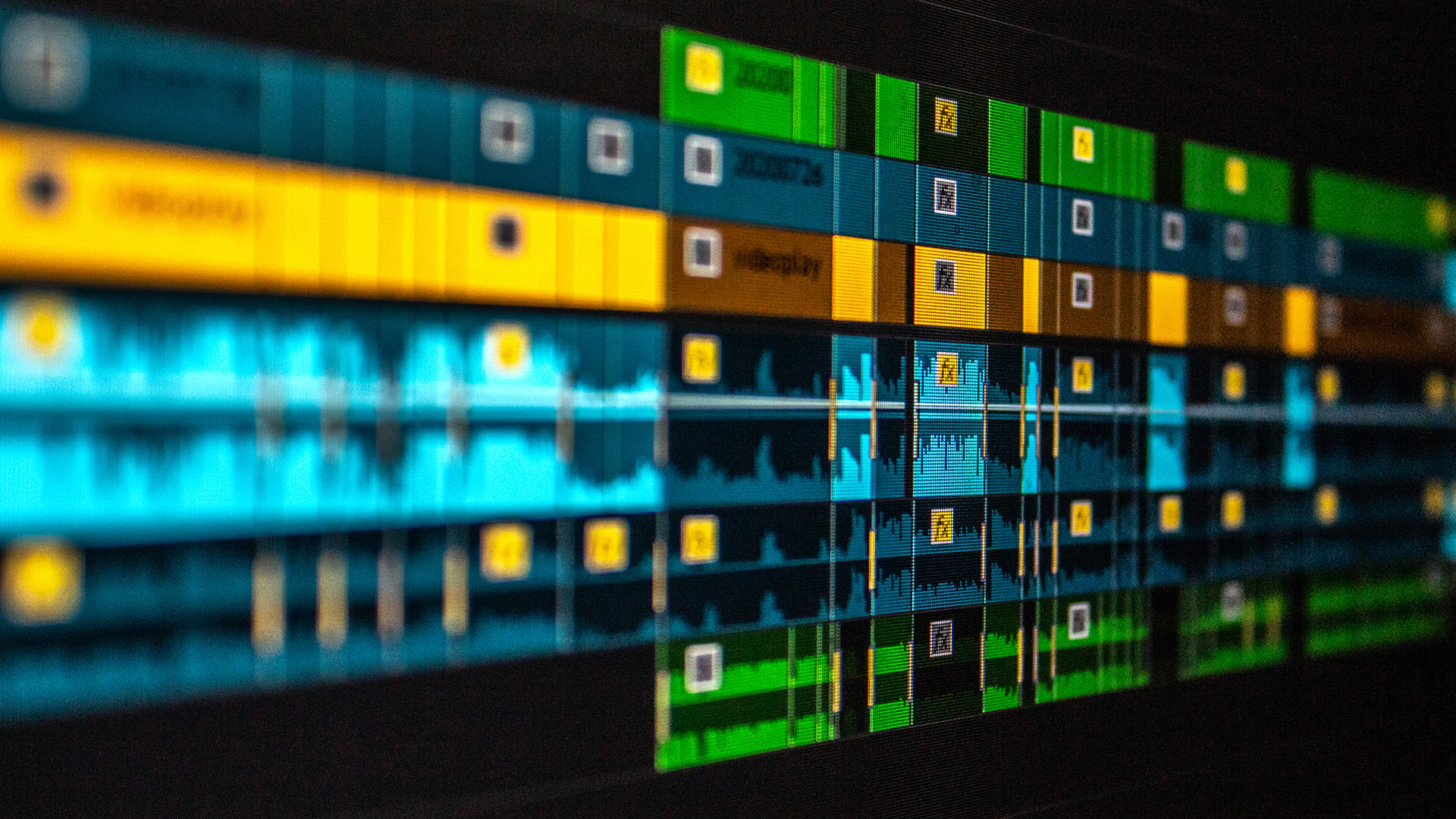 12-19-2022
Choosing the right music for your video might be the most dreaded part of video production. But here are a few tips to help ease that…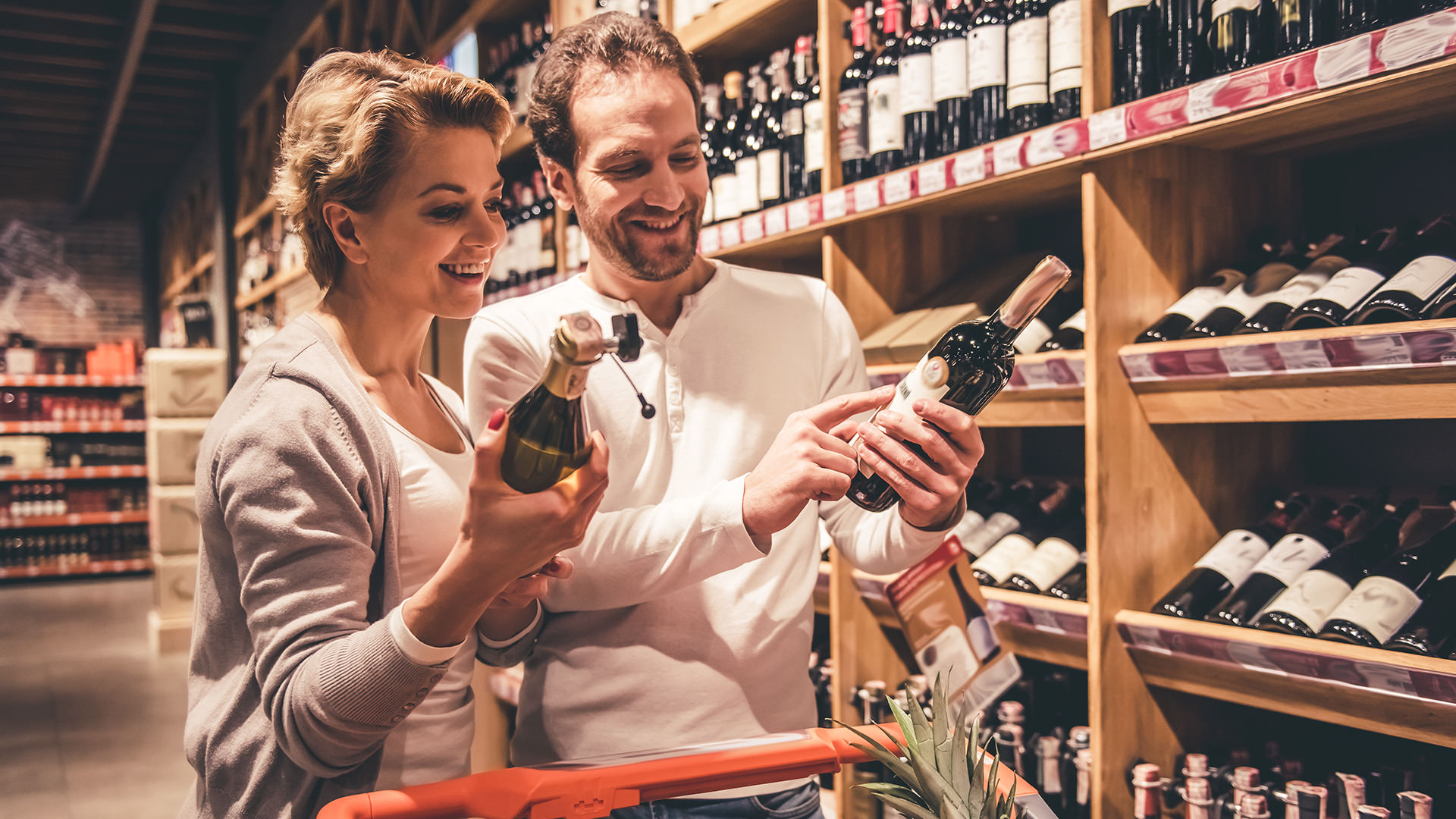 10-10-2022
If you think music doesn't affect you, a study from Leicester University in England might have you playing a different tune at the end of…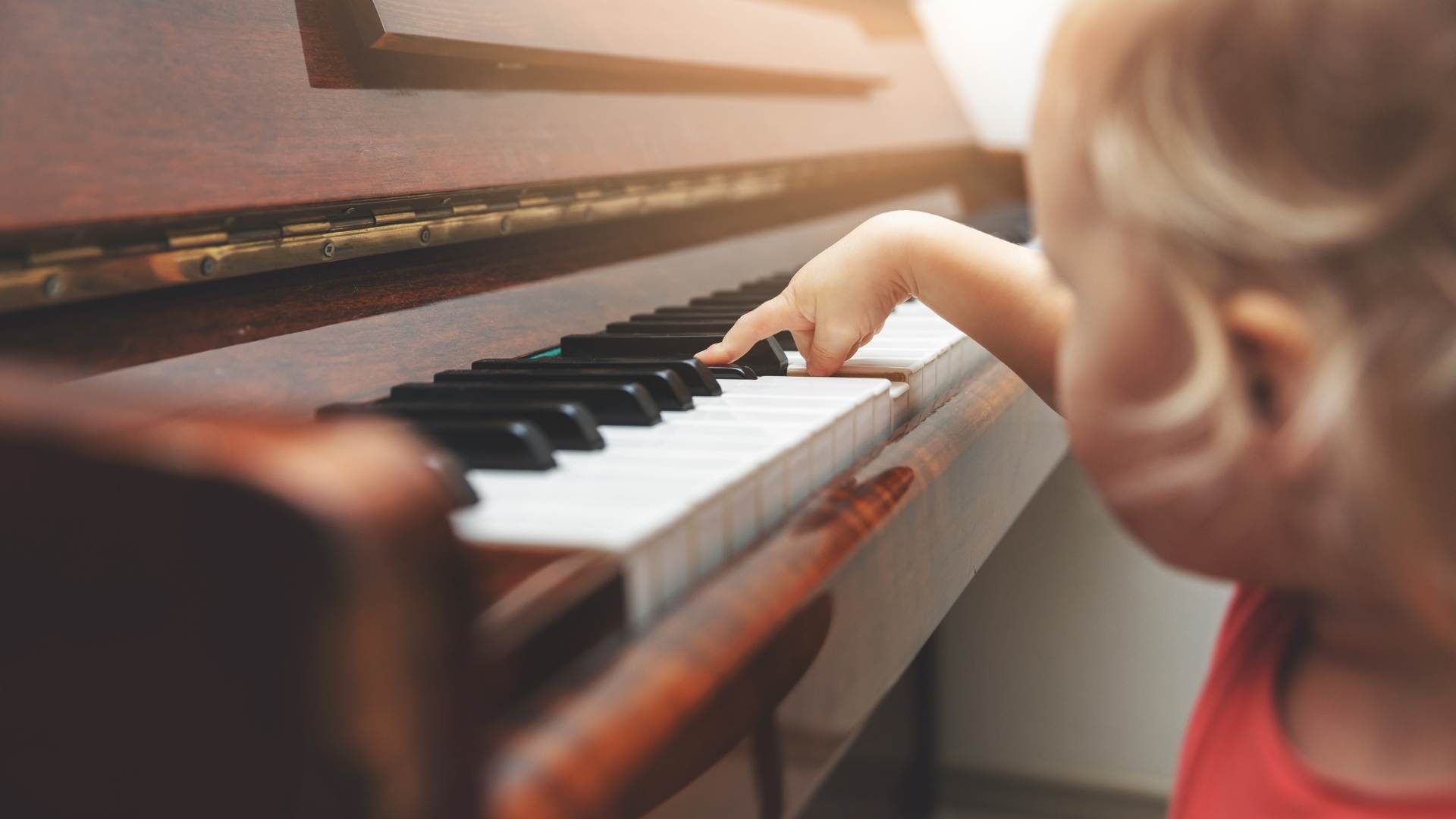 08-22-2021
From when music was considered 'the sound of the gods' to the present day, humans have enjoyed the creation of harmonious tones and rhythm.…