There are many more ideas on how you can use video content to bring in new customers, or to strengthen your social media content strategy. Here are 6 more tips to help you build your video arsenal to up your social media video content library.
Idea #6: Video Testimonials
What incites more trust than a raving review? Encourage happy customers to leave a good word for you. This usually comes in the form of text but having a video review recorded works even better! People trust faces and the proverbial 'word from the horse's mouth'. If they are more camera-shy, don't worry! Hit the text up with some snazzy animation and top-quality audio. You've still got yourself a good review video. A great strategy to entice customers to leave video reviews for you would be to offer a coupon or a discount for the next purchase - a win-win situation all around.
Idea #7: Live Streaming
Live streaming is all the rage now. It definitely helps the algorithm push you in front of new audiences. Share a new product launch, a new tutorial, or an 'AMA' (Ask-me-anything') session. Live streaming is now a norm on various platforms like Facebook, Instagram, and TikTok, among others.
Idea #8: Promo Videos
Slightly different from advertisements, a promo video can be about anything about your business. Anything from a new sale, a promo code, or a certain product, create a video and share it with the world in order to convert your followers into paying customers.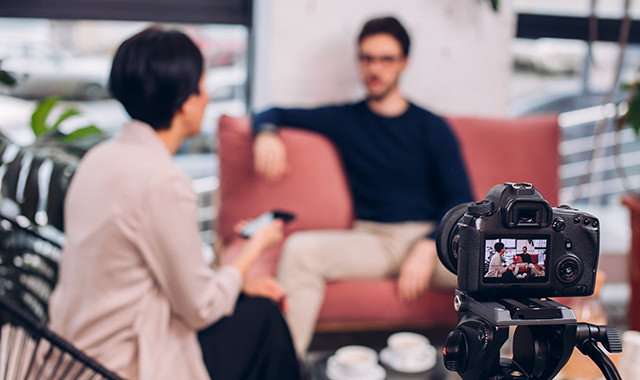 Idea #9: Case Studies
Let's take the positive reviews a step further and do some case study videos. These videos can be done of specific customers in their various industries or positions. It's a very effective way to build relations with a certain target customer, especially those who might not have previously considered your business. Case study videos are an awesome way to show how your product or services effectively solve a customer's issue.

Similarly to testimonials, you can convert text case studies into videos with some smart use of graphics and music as well.
Idea #10: Interviews
Find other experts in parallel fields in order to interview them for a video. This way, you are able to reach out to shared and new audiences. For example, a hairstylist might reach out to a shampoo brand or a hair dryer brand expert to do an interview or a video together. You share the same target audience but are not competing with one another.

This has the potential to become a series if you have the discipline to keep it up as well, creating reach far beyond your expectations.
Idea #10: Animated Videos
Take your videos up another notch by turning to animated videos! It's a fun way to spice up content and keep things fresh. While animations used to be an option left to large companies with a high-end budget, there is now a slew of template and video stock library sites that also cater to animation perfect for your next social media campaign! As always, pair it up with catchy tunes from the Ligar Music Library to create a winning video.
As we have explored in our past two articles, there are a whole series of creative ways you can start creating videos for your social media channels. While many look at videos as an intimidating challenge, you can have a ton of fun finding new ways to create new and exciting content and start bringing in followers and converting them into clients. Good luck!
---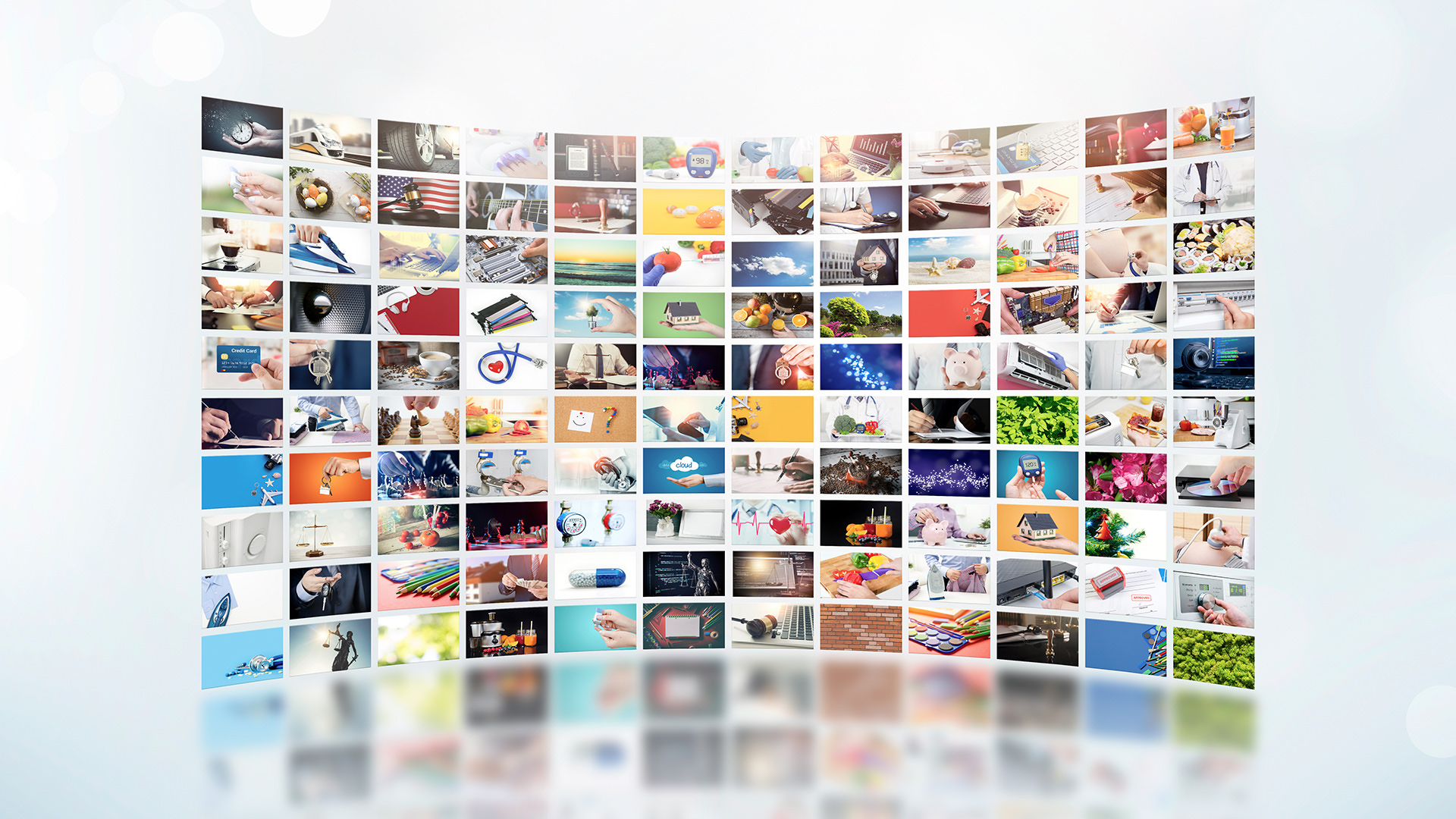 08-19-2022
So you want to make a video, but you're running out of ideas. Well, here are a few more to get your brain juices flowing.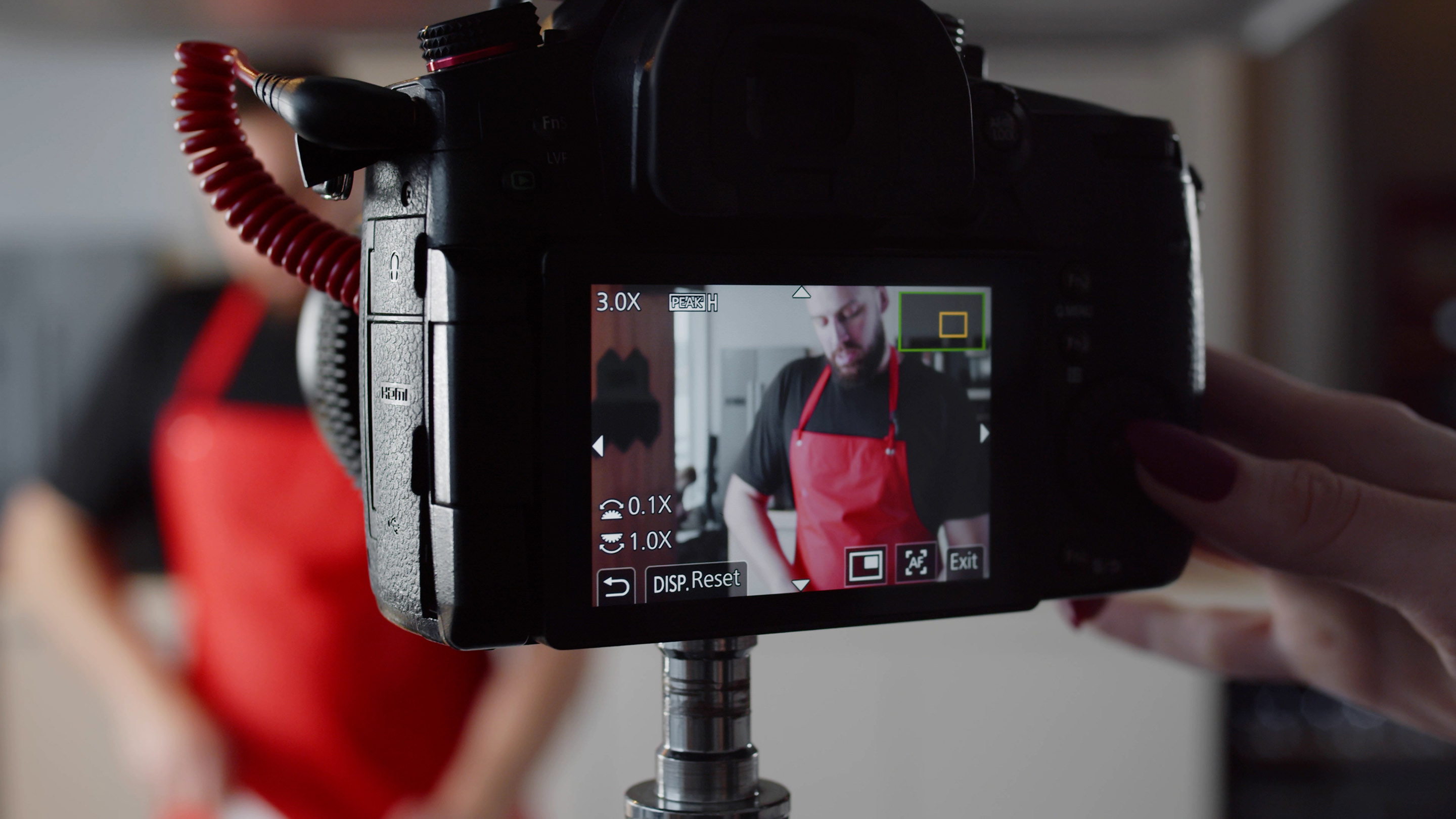 10-13-2021
YouTube is a competitive market. It hosts almost anything and everything from independent filmmakers, international brands, hobbyists and…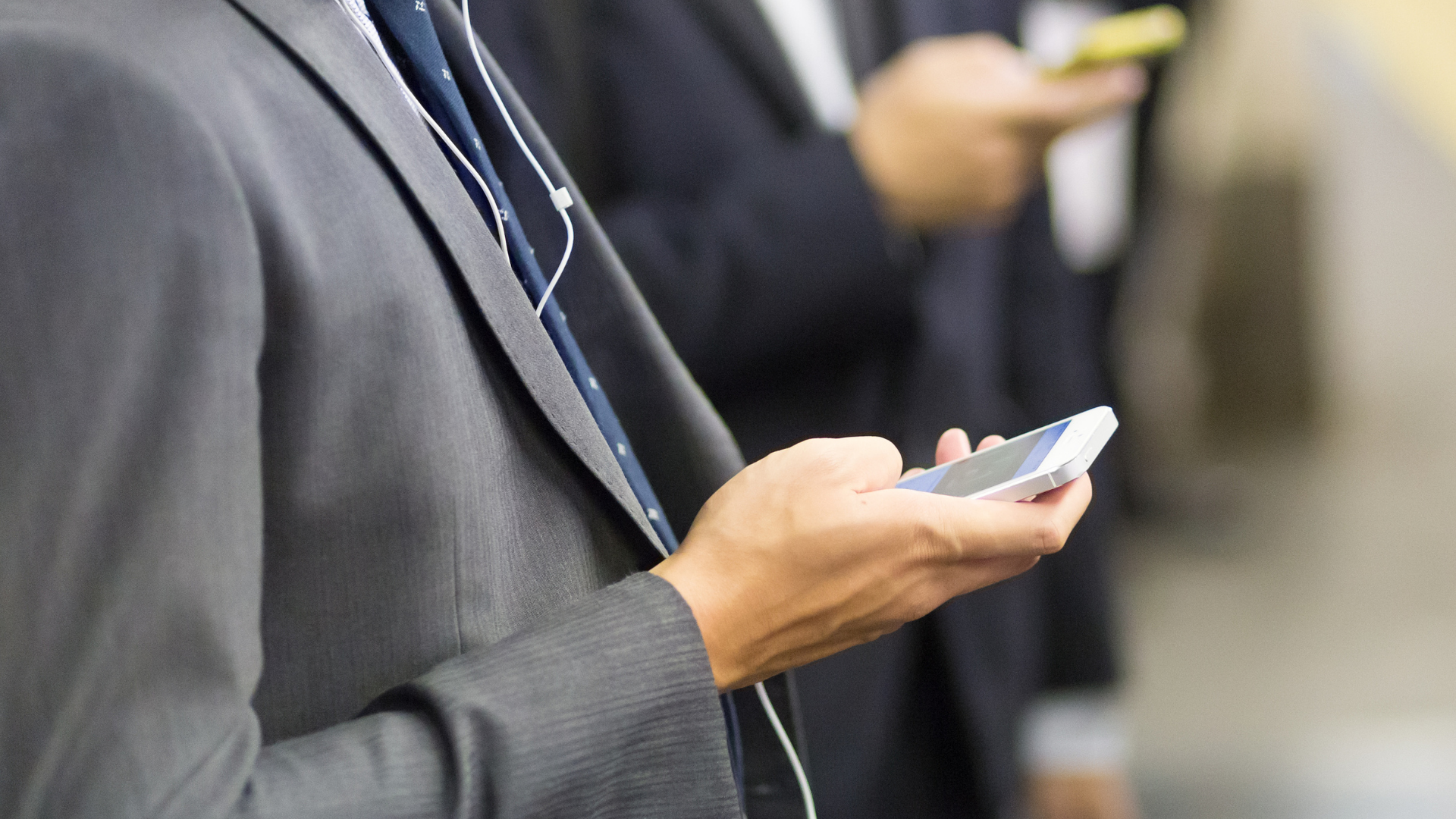 06-21-2021
We have seen the potential of the use of videos on Social Media. Depending on which platform you are using, YouTube, Facebook, LinkedIn,…