If you have not started making videos. You might be falling behind your competitors. With over 1 billion hours of video being watched on YouTube every single day, it's time for you to get a piece of that pie as well. And here are just a few more reasons why, based on the latest statistic.
Video posts get 48% more views across platforms
If you want more bang for your buck, the medium of video might attract more engagement than your other types of social media content.
86% of businesses use video as marketing too
Don't fall behind the crowd. If your competitors are already using video and capturing more attention, it is now the time to think about upping your video content strategy than lose out.
More marketers are turning to video
It's getting easier, cheaper, and faster to make a video, more so than ever before. Video can now be recorded, edited, and published all on only one device.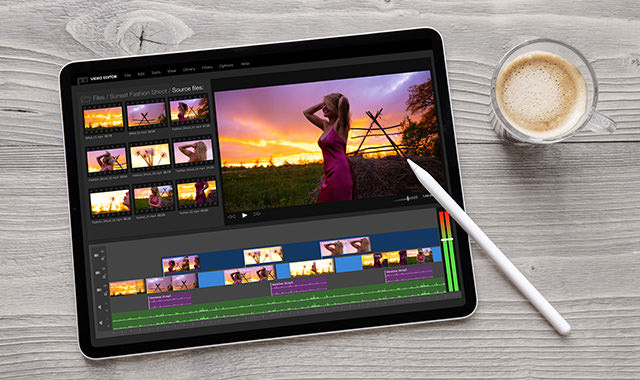 40% of people spend under $500 on their video
And around 97% spend under $10,000 on video production. The playing field has been leveled. A video with good content can hit as well as million-dollar productions on today's social media platforms.
55% of video marketers create their videos in-house
There are so many tools available on the market now, from mobile apps to online resources available for all levels of content creators. Ligarmusiclibrary.com is one such resource pool, where a wealth of royalty-free production music is available to you with a few clicks.
---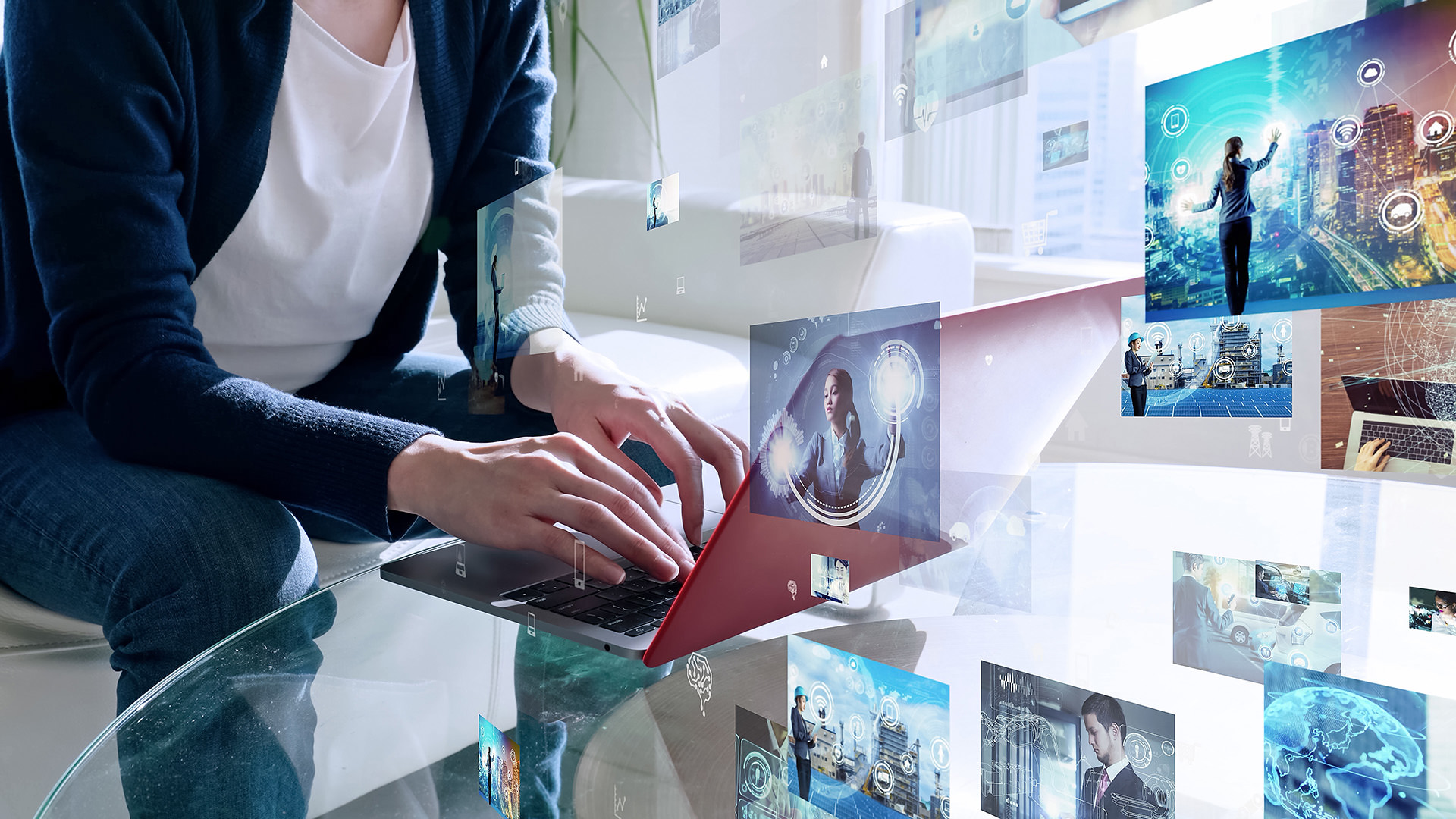 11-24-2022
There's been quite a bit of talk about the best length for online videos. However, let's face it, there's nothing like an ideal video…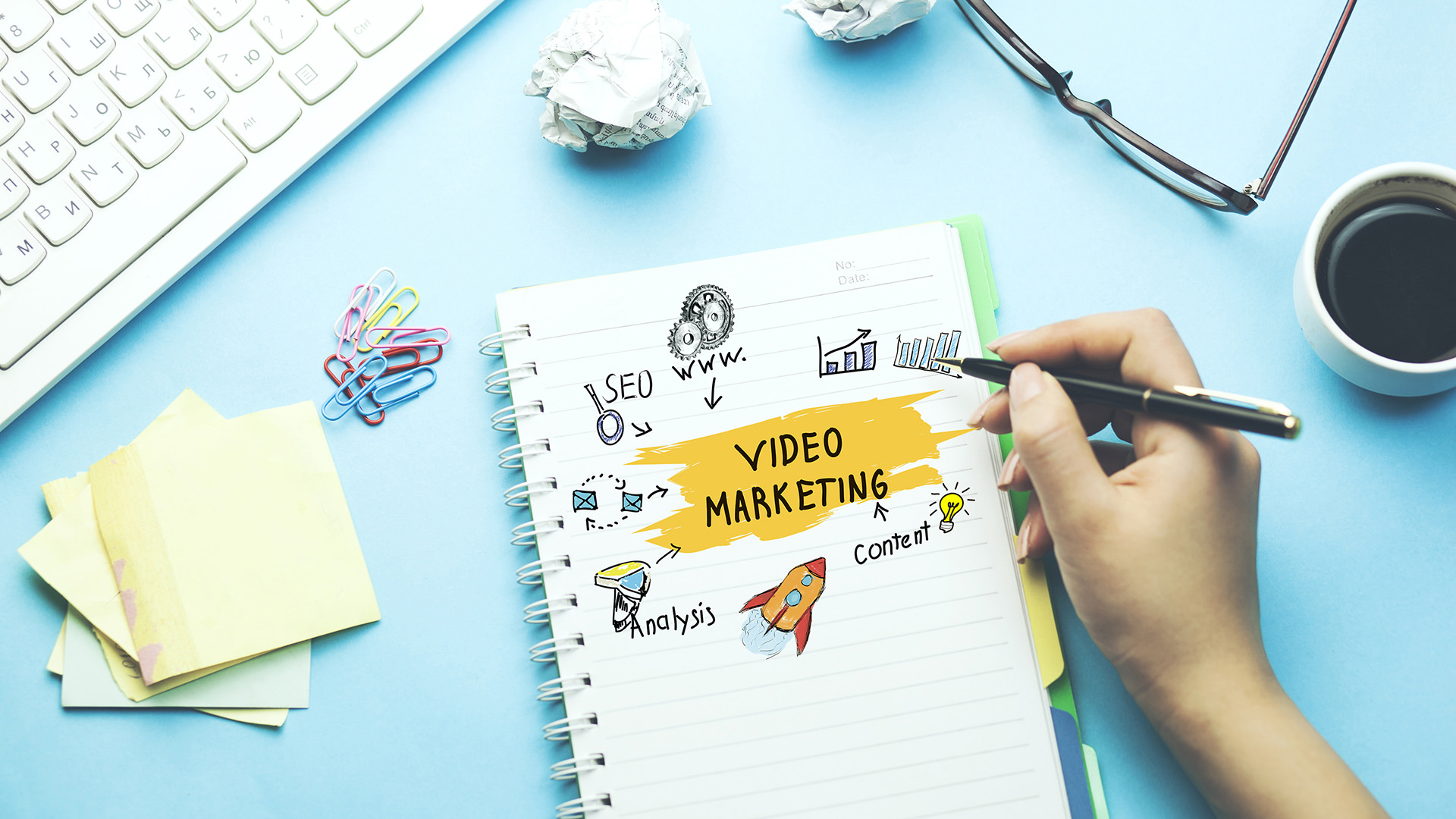 01-19-2022
Just as in any other method of promotion, in video marketing also, it is important to tap the right nerves of the watchers so that they…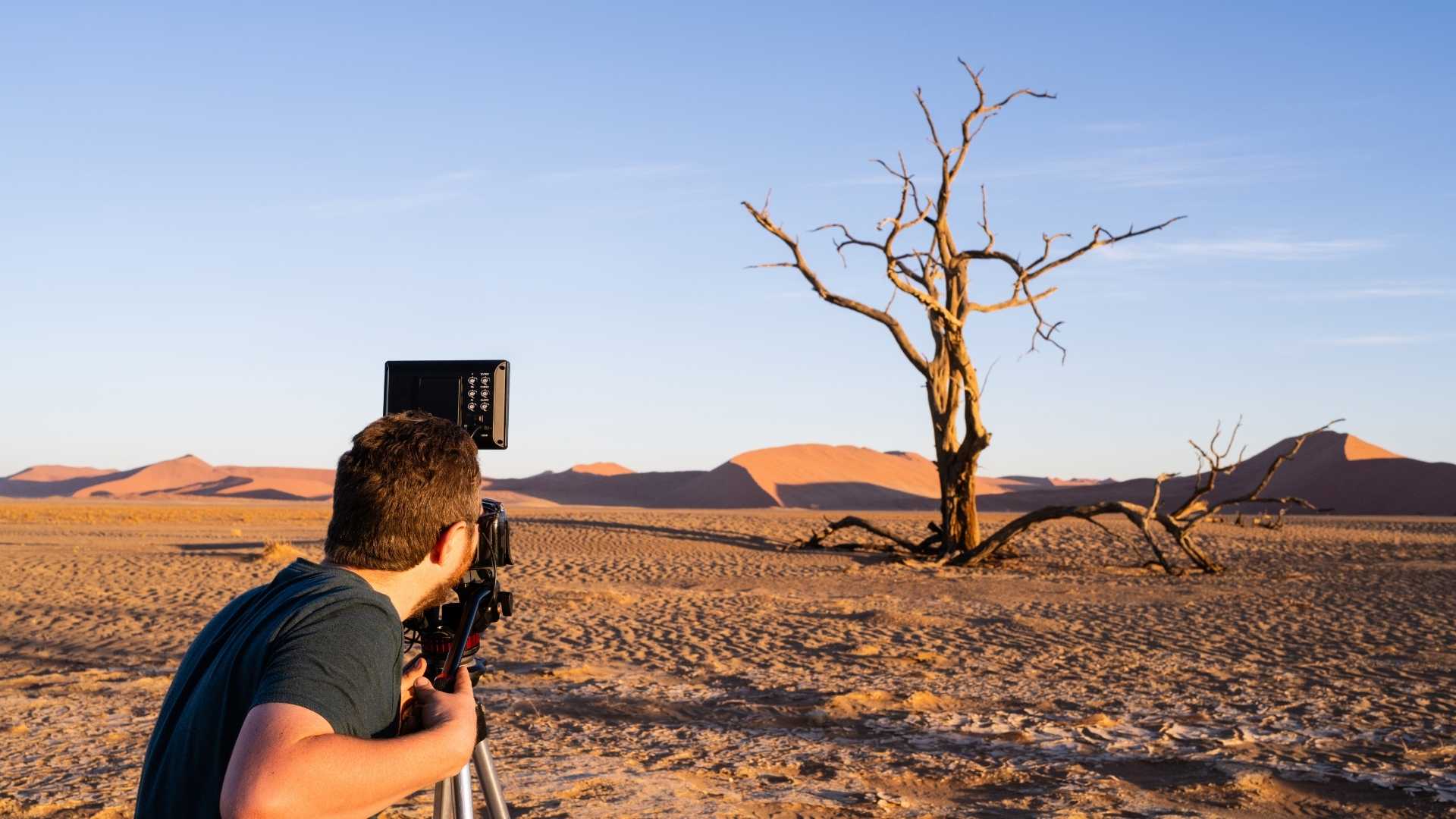 07-22-2021
Lighting is one of the most important factors in taking videos and photographs of natural subjects. Unlike with studio shoots where you…