Music right from its beginnings has always played a multifaceted role in every aspect of human life – from education, to health, and even entertainment. The important role music plays in all of these cannot be underemphasized. Movies are one aspect of our everyday life where music plays a very prominent role. The right application of sound effects, silence, music, and good video quality can make your movie a masterpiece, while the contrary can greatly ruin it. It can lend credence to the emotional aspect of the movies, to the enhancement of the storytelling.

It also influences the correct interpretation of the tone, sequence and scene of a movie. Let's looks at three aspects where your audio can lend a helping hand - or ruin all your hard work.
ESTABLISHMENT OF CONTEXT
Music has also been used to help achieve many things in movies, which is not limited to the establishment of settings, the creation of atmosphere, reinforcement of narrative development, it also adds meaning to the actions performed by characters, and creates emotion. Movie producers understand the importance of using music to give audience information, context, and to arouse their emotional response while watching the film.
TRIGGERING EMOTIONS
A successful movie requires music and audio alongside motion graphics, animation, strong visual content, and script. All these can be creatively used to tell a story and to lure the viewers into the world that was created and to ignite certain emotions the filmmakers want you to feel. To remove music, or any one of these elements, from the process, you've already set out to bore viewers all through the duration of the film. No matter the type of emotion you want to portray in the video – anger, sadness, happiness, rage, pity, and love, audio is often used as the vehicle to convey such feelings to the viewer.
FOREWARNING AND SEQUENCING
Music is important for the creation of a convincing atmosphere at any time and place in movies. Music also plays an important role in building a sense of continuity by connecting different scenes together to form a sequence and to indicate to the audience the likelihood of seeing actions connected to previous scene.
The need for quality music in movies has prompted many people to start using unlicensed music and there are penalties involved when you use unlicensed music, some of which I highlighted in the last article.
Movies can only be said to have been professionally done when the entire elements needed to make it a masterpiece are properly put together to tell the story. Music is an important element and is the only element that cannot be substituted. It gives the whole story depicted in the movie complete meaning and remains a strong point to convey brilliant stories.
---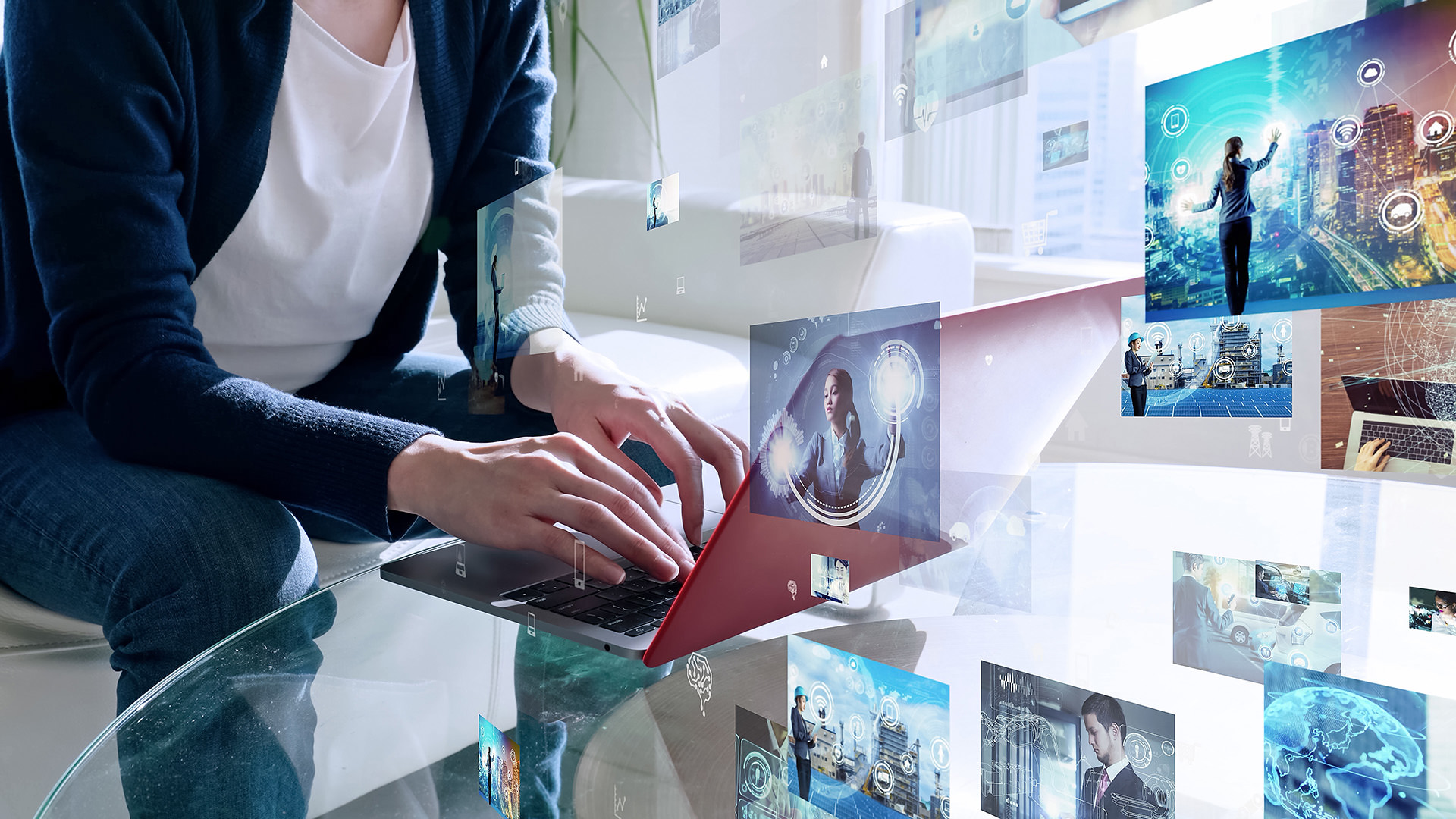 11-24-2022
There's been quite a bit of talk about the best length for online videos. However, let's face it, there's nothing like an ideal video…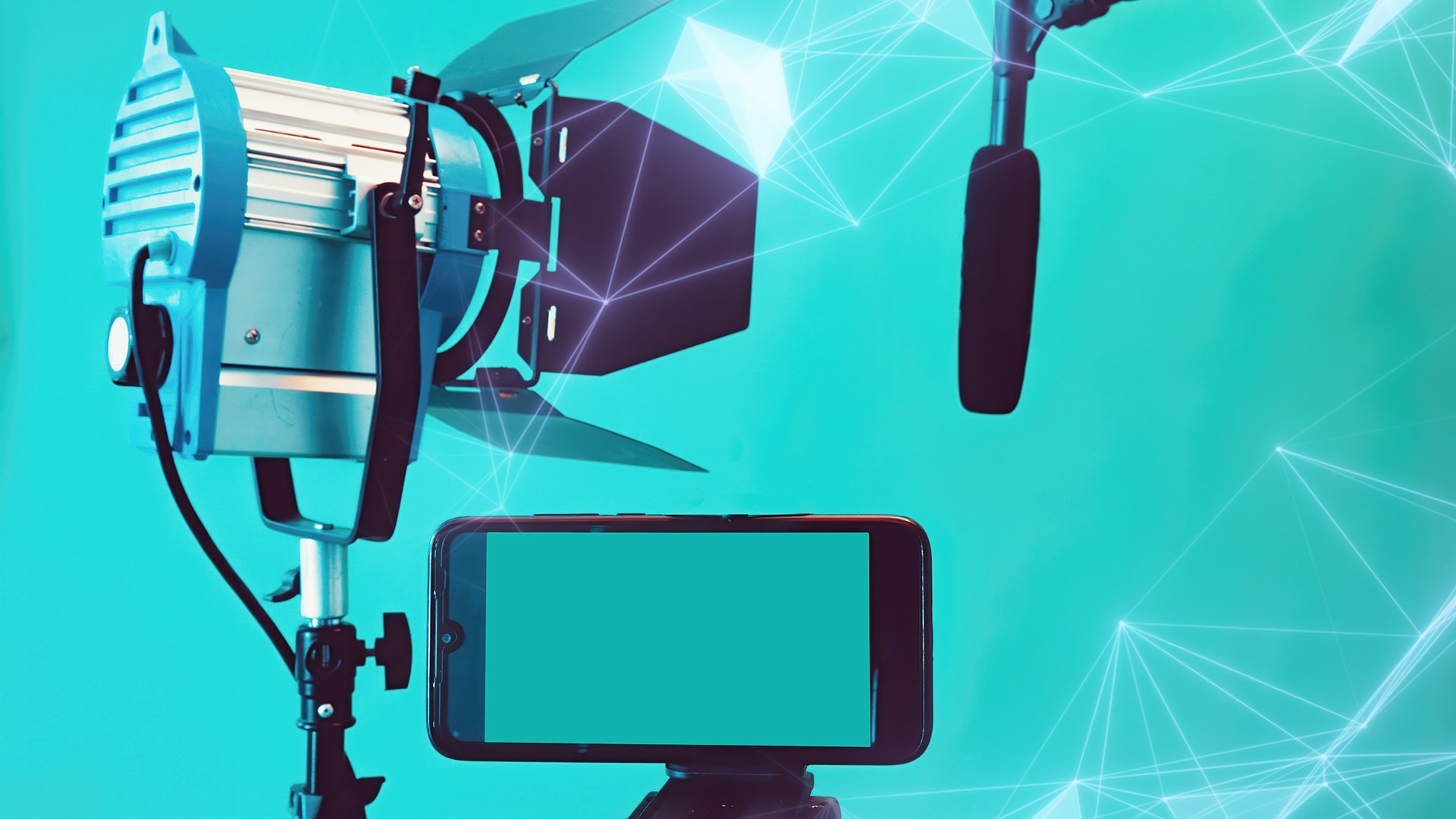 06-17-2022
If you have not started making videos. You might be falling behind your competitors. With over 1 billion hours of video being watched on…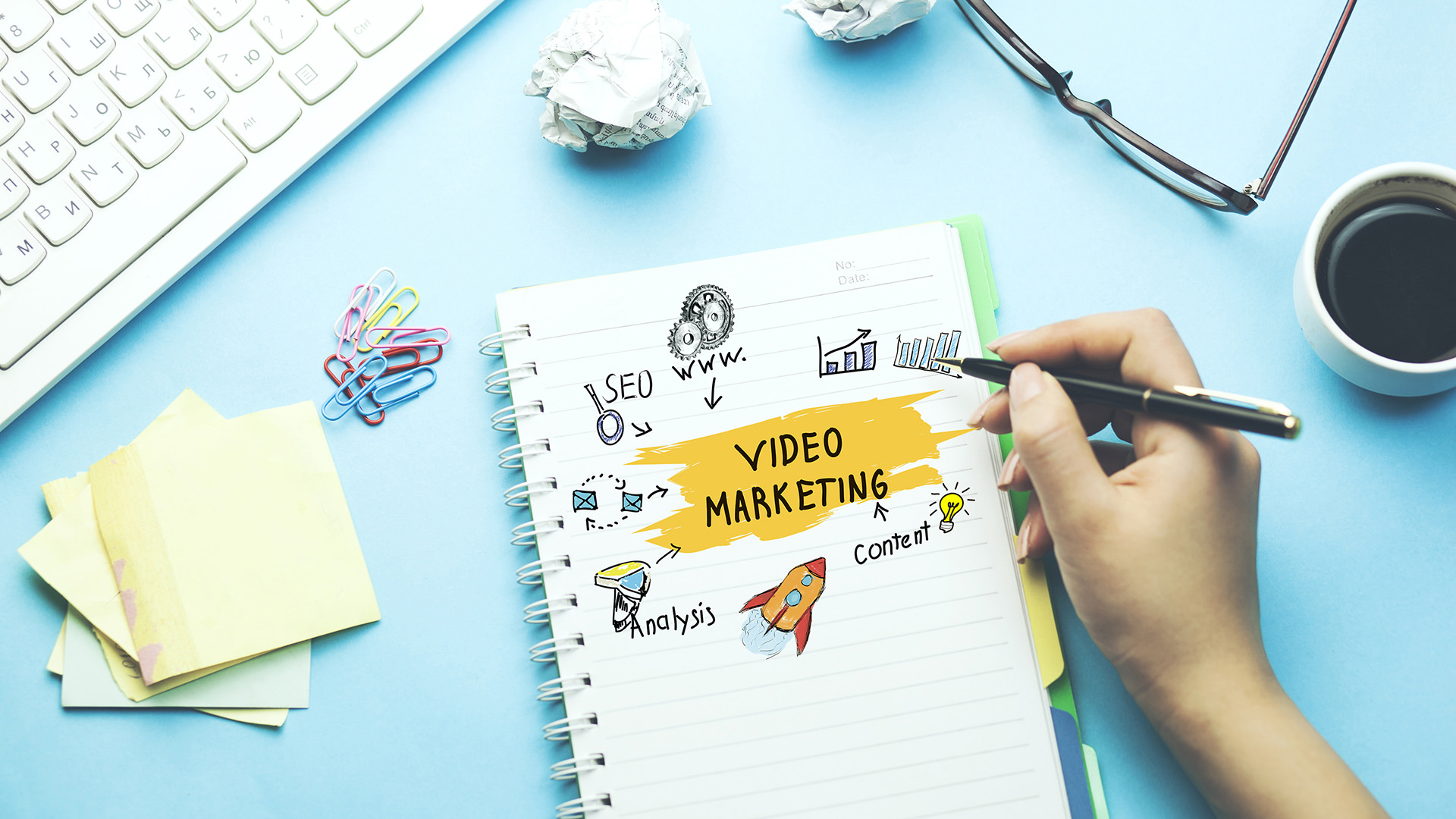 01-19-2022
Just as in any other method of promotion, in video marketing also, it is important to tap the right nerves of the watchers so that they…