When the use of a piece of music is described as "unlicensed," it means the original owner or writer of the piece of music did not permit its use. The intent behind music licensing is to ensure that appropriate compensations are paid to owners of copyright for the use of their work. The licensee (the person who purchase license for such work) has limited right and would need to get into another agreement to acquire more rights to use the work again.

A unlicensed use of music prevents the original creator of such work of music from making money from it. Take for example if Mr. A has a track of Jay-Z playing in the background of his video, that will be a very bad move in terms of copyright. If one has the intention of using music that was created by someone else, then it is important you understand the legal implications.
What will happen if I use copyright work on YouTube without permission?
Copyright is essential for anyone who uploads videos on YouTube. Anytime you upload a video on YouTube, YouTube's Content ID system( a system that allows creators of works of art manage the use of their work on YouTube) will scan to determine if the video contains any copyrighted or unlicensed music or video. If the check turns out positive, YouTube will give the original creator of such work the permission to take the following actions on your video:
If you use music without license to its use on your YouTube video, there is a likelihood your account may receive a strike and after receiving three strikes, your account will be deactivated.
Another thing that might happen is the audio will be muted. Video will play normally, but there would be no accompanying audio.
The video with unlicensed music can be blocked entirely from being seen by YouTube users. This may also attract penalties for your channel.
YouTube may allow viewing of your video worldwide, and may allow Ads to appear on the video but YouTube will not allow you to monetize your video through Ads yourself.
If the original creator of such music discovers you used their music without permission, the creator may possibly take Legal actions against you in court.
Even if YouTube does not detect you used unlicensed music, the original owner may petition YouTube, thus forcing you to take down the video.
YouTube will place Ads on the video and the benefits and proceeds from such Ads will be given to the original creator of such work.
In December 2014, YouTube launched a feature on its audio library to inform users on the exact action it will take against any video that uses any form of unlicensed music.

For high quality, royalty-free licensed music for your YouTube videos and other broadcasts, Ligar Music Library is your best resort.
---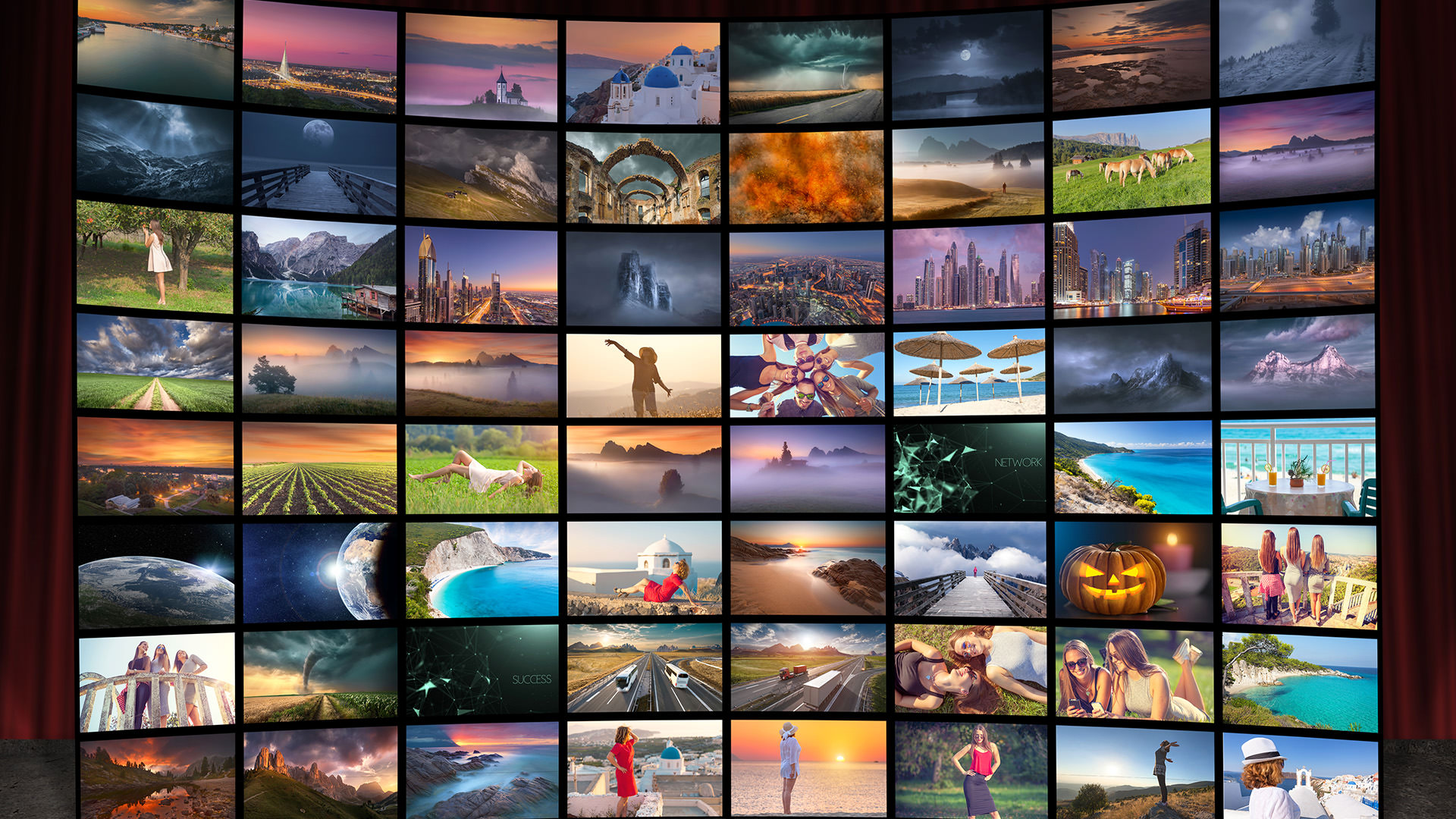 09-16-2022
There are many more ideas on how you can use video content to bring in new customers, or to strengthen your social media content strategy.…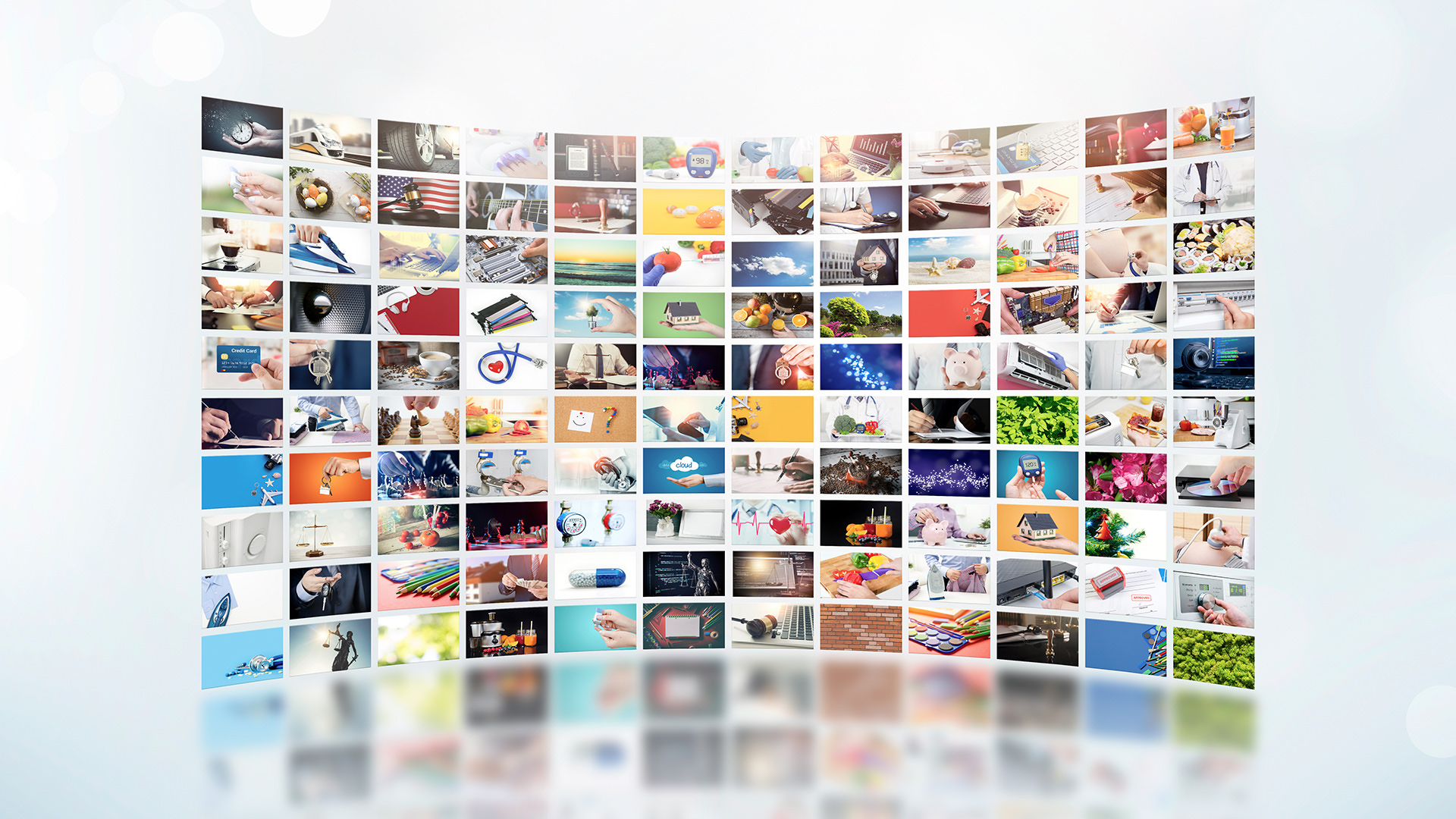 08-19-2022
So you want to make a video, but you're running out of ideas. Well, here are a few more to get your brain juices flowing.
10-13-2021
YouTube is a competitive market. It hosts almost anything and everything from independent filmmakers, international brands, hobbyists and…