So we know it's all about video. But there are many types of videos out there now, all vying for the attention of your audience. How are you going to get yourself a piece of that attention pie and deliver your message with an impact? Well, here are 10 tips to ramp up your marketing video campaign.
Tip #1: Value, not Content
This is hopefully a given. However, with the mass of content floating and the FOMO of wanting to catch the next viral trend, many video marketers forget the main goal - gaining new audiences for your business. With that, think of what value you can add to them. Perhaps you have tips for them, like this article. Put your audience first, and you'll find that it will start to bring in more loyal followers.
Tip #2: Keep it Short and Sweet
The general rule of thumb in social media videos these days is the shorter the video, the better. Generally, 2 minutes seem to be the sweet spot for most people and to have the most engagement. Don't try to squeeze everything into one massive video. Instead, this is about how you can create smaller, shorter videos from the messages you want to convey.
Tip #3: Add Captions to your Videos
Many social media videos are played on mute (around 85%!). Mostly because where people consume the videos tend to be in a public setting. So be sure to add your captions, so you still deliver your key messaging points and not lose a massive part of your potential audience.
Adding captions will also help your videos' SEO in search engines while allowing them to be more accessible.
Tip #4: Upload Native Videos with Optimal Sizes
Not all social media platforms share the same video sizes! The traditional video dimensions of 16:9 don't work for all layouts, or at least work that well. This can affect your user experience of watching your video. Essential words or actions may be cut out, or they just don't look good. The most fickle online audience will not stay if they don't enjoy that experience, so be sure to keep this small but essential detail in mind. Consider where you'll be posting before creating your video.
Tip #5: Don't Forget YouTube SEO
Once you're ready to post, consider the words you are using to describe your video, from the title to the description. Don't you think they matter that much? Think of a person scrolling through hundreds of recommended videos on YouTube and reading the titles to decide what interests them enough to watch. Or the person trying to find more information about a topic in the search bar and keying in search terms to find a useful video. How about the person who has been watching piano lessons on YouTube, and finding your video on where the best places to buy pianos from?
Your video description and title all add to these people finding you at the right places, at the right time. Try to include the words naturally in the title and description.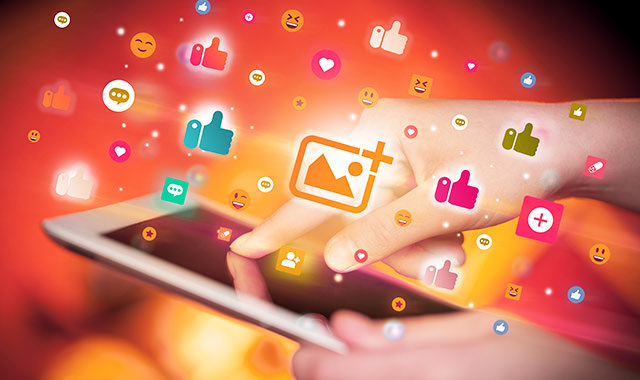 Tip #6: Get Creative with Your Video Content Types
The exciting thing about social media is finding and learning about new things. Audiences catch on very quickly, and if they get tired of a certain type of content, they can scroll past it very quickly. Try not to get stuck in your patterns of creating the same types of video all the time. Try something new or present it in a different way. That's also the fun of content creation.
Tip #7: Design Engaging Video Thumbnails
Another great tips before you post your video is to create an eye-catching thumbnail. It will draw in your viewers and make them want to find out more. After spending so much time creating an awesome video, the last thing you want to avoid is to spoil the effect with a blurry thumbnail that is auto-chosen for you by YouTube or Facebook. There's huge plethora of templates available online or on platforms such as Canva.com.
Tip #8: Don't Underestimate Music and Sound
Even though many people watch videos without sound on, there is also a group of people who listen to videos while letting them play in the background. These can be people who are multi-tasking or people who listen to content like listening to a podcast. If your sound and music quality are bad, that can make your audience turn away and find other sources to find their information, missing out on your messages. Use high-quality royalty-free music to attract your audience.
Tip #9: Write Powerful Social Media Post Copy
Though the video might be the main show, don't overlook the accompanying copy! The right tile can hook your viewer and intrigue them to want to stick around to find out more. Of course, don't forget to include a call-to-action (CTA) to invite them to engage with your service, product, or business.
Tip #10: Repurpose Your Videos
See how you can use your videos on other platforms! Perhaps you can post your videos on a learning platform or your website. The whole point is to reach as many people as possible.
---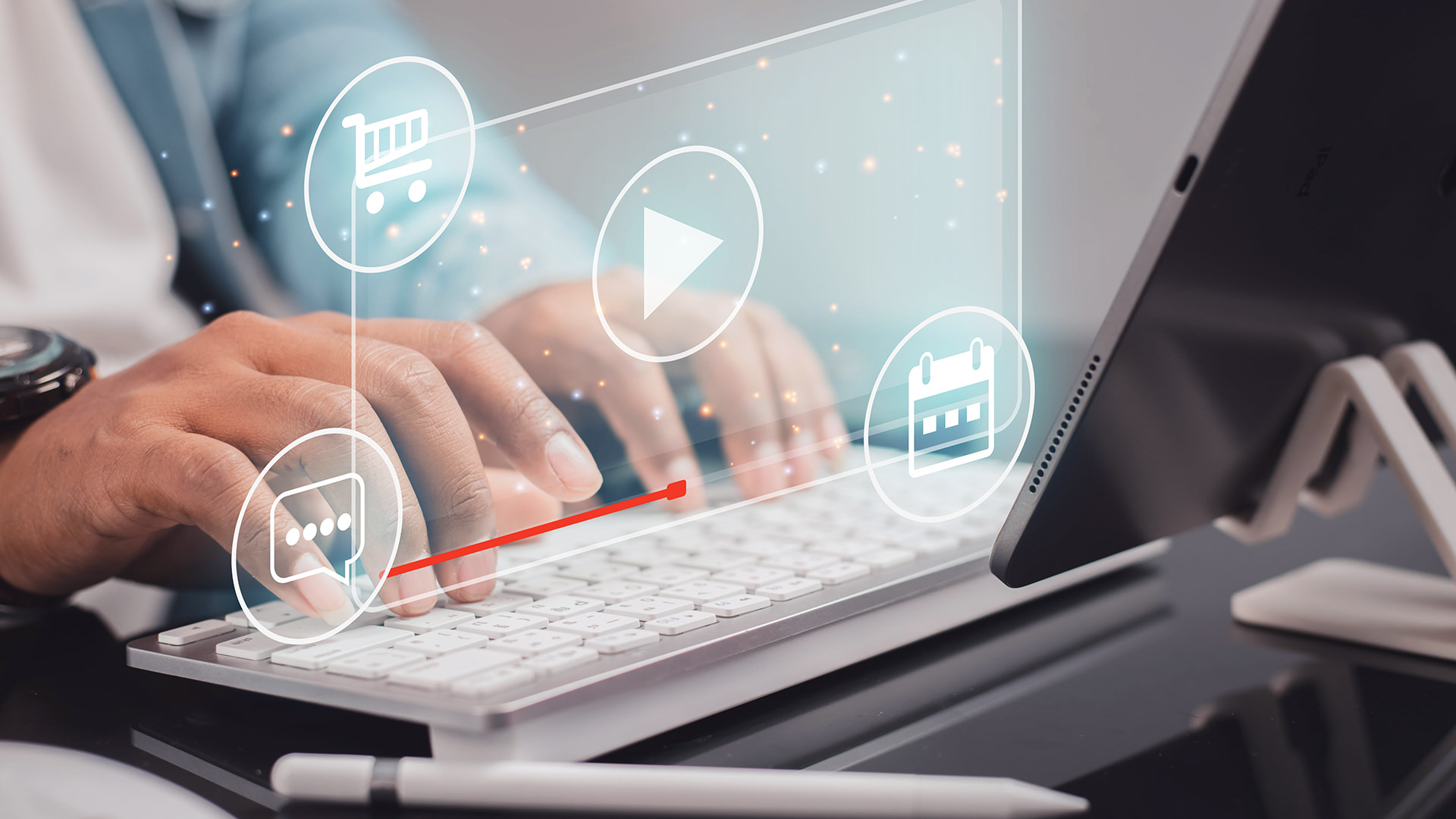 05-17-2022
There are various types of content you can reach your audience. However, how you use it can also make a huge difference. You can spend a lot…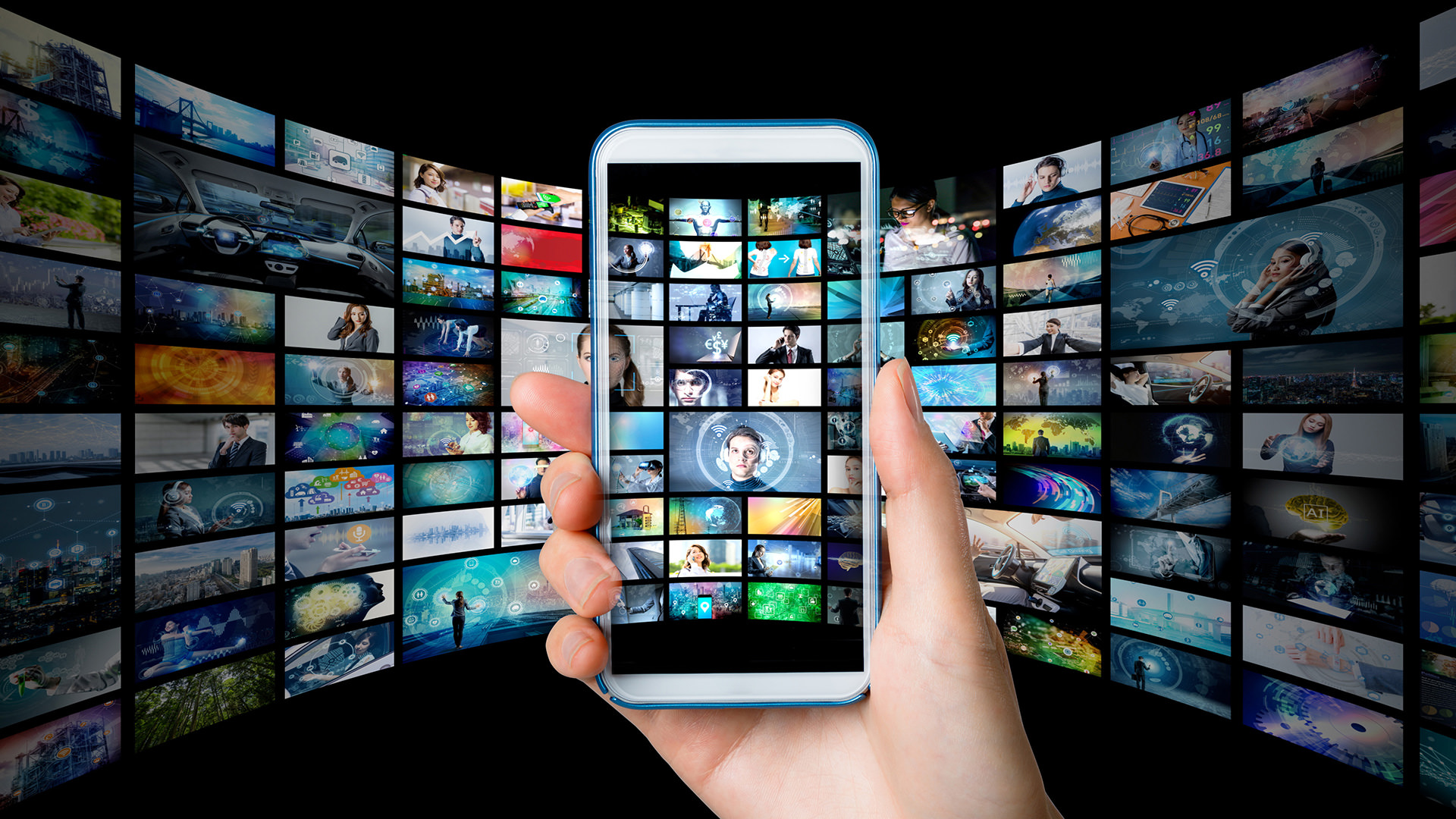 04-19-2022
Every day, we see (not watch) many social media videos. Here is a basic shortlist to make as many people watch your social media videos as…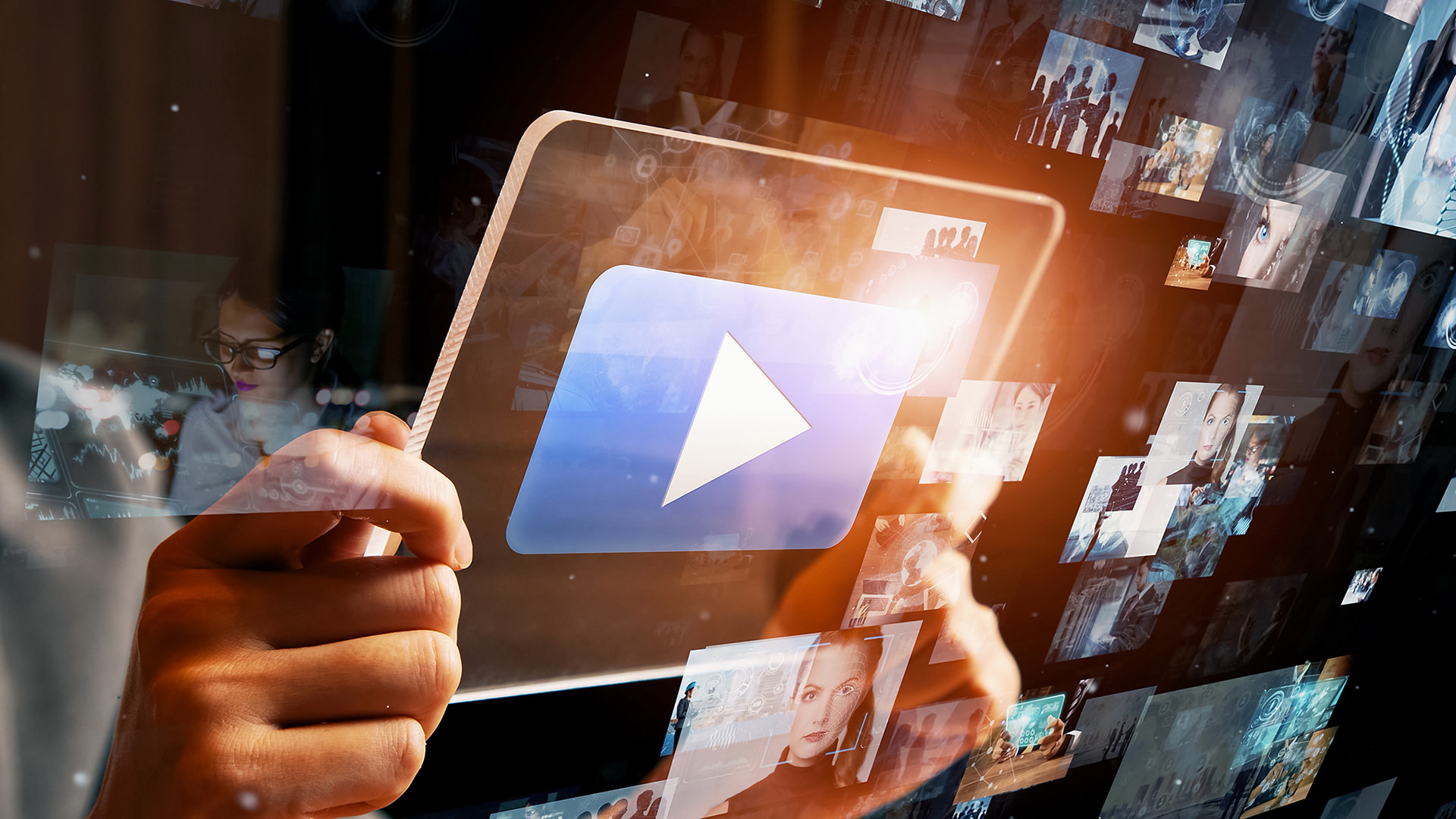 03-15-2022
There's one thing that is an often overlooked aspect of new YouTubers. Many are focused on creating new videos and content - as you should.…