There are various types of content you can reach your audience. However, how you use it can also make a huge difference. You can spend a lot of time making video content, articles, and social media posts, but if you miss your mark using them effectively, they can essentially be wasted resources. Here are some tips on how to use content marketing to reach your audience effectively.
Advertise in advance
For example, if you will be holding a sale, it is best to announce it in advance to entice your subscribers and customers. You will also be able to get the opinions of your subscribers and customers about your plans.
Start with teasers
Plan ahead and post teasers first before revealing a promo offer or a sale day. Something like: 'we have a special surprise for our customers next week' will surely get your subscribers pumped up.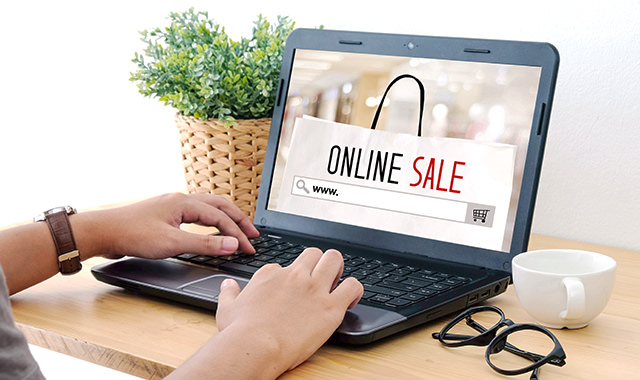 Make your announcements stand out
Use some techniques to make your marketing posts more noticeable. Use videos, images, sound clips, slideshows, and such. Highlight essential words as well. Remember to use appropriate and licensed music for your video.
Follow-up with newsletter
Make your loyal customers feel special by informing them personally about your upcoming promos and discount offers. Send them a newsletter telling them about the promo. You can also include an early-bird promotion specifically for subscribed members! This has the doubled effect of gauging your sales effectiveness and enticing more people to join your mailing list in the future.
---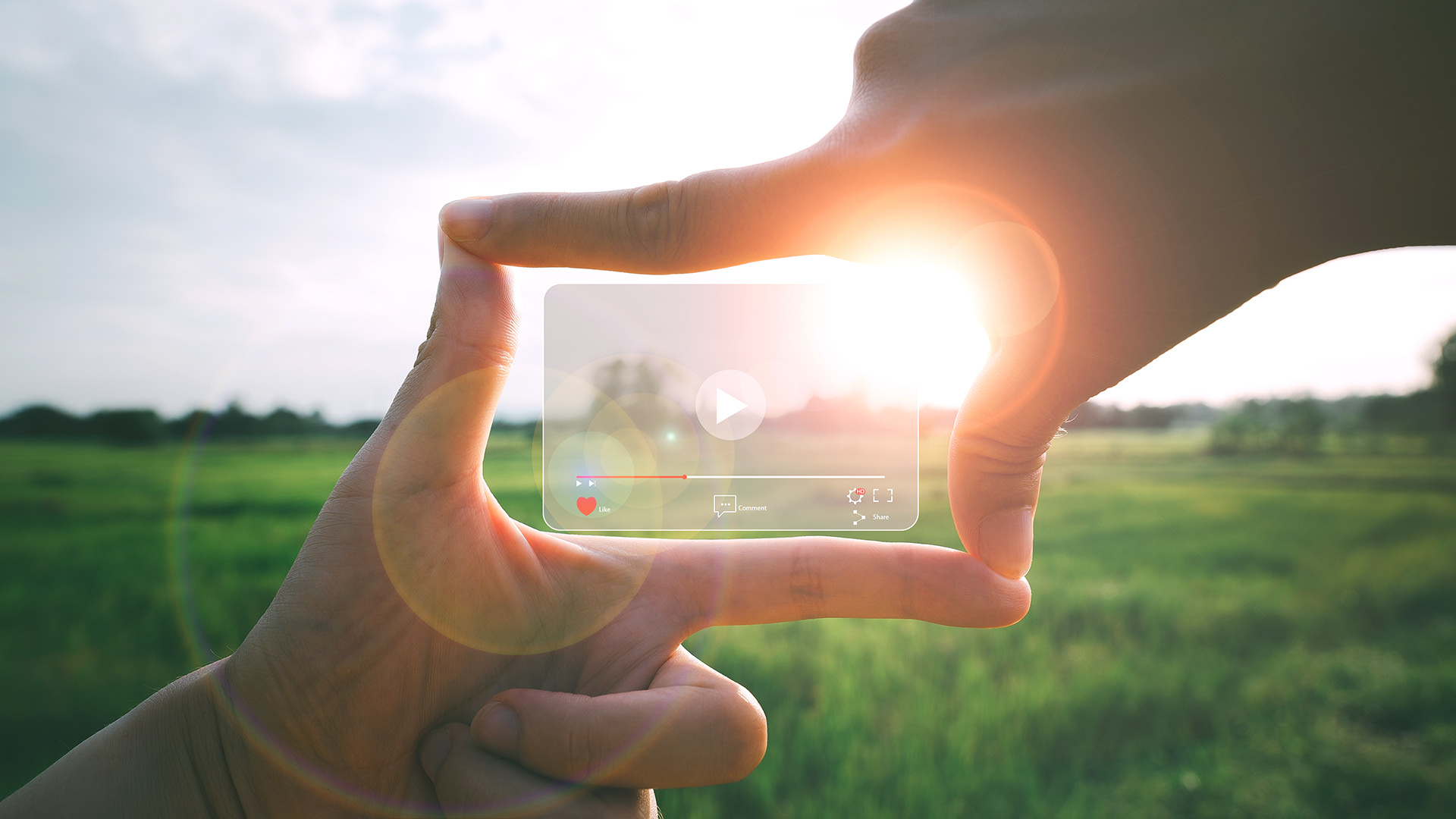 07-14-2022
So we know it's all about video. But there are many types of videos out there now, all vying for the attention of your audience. How are you…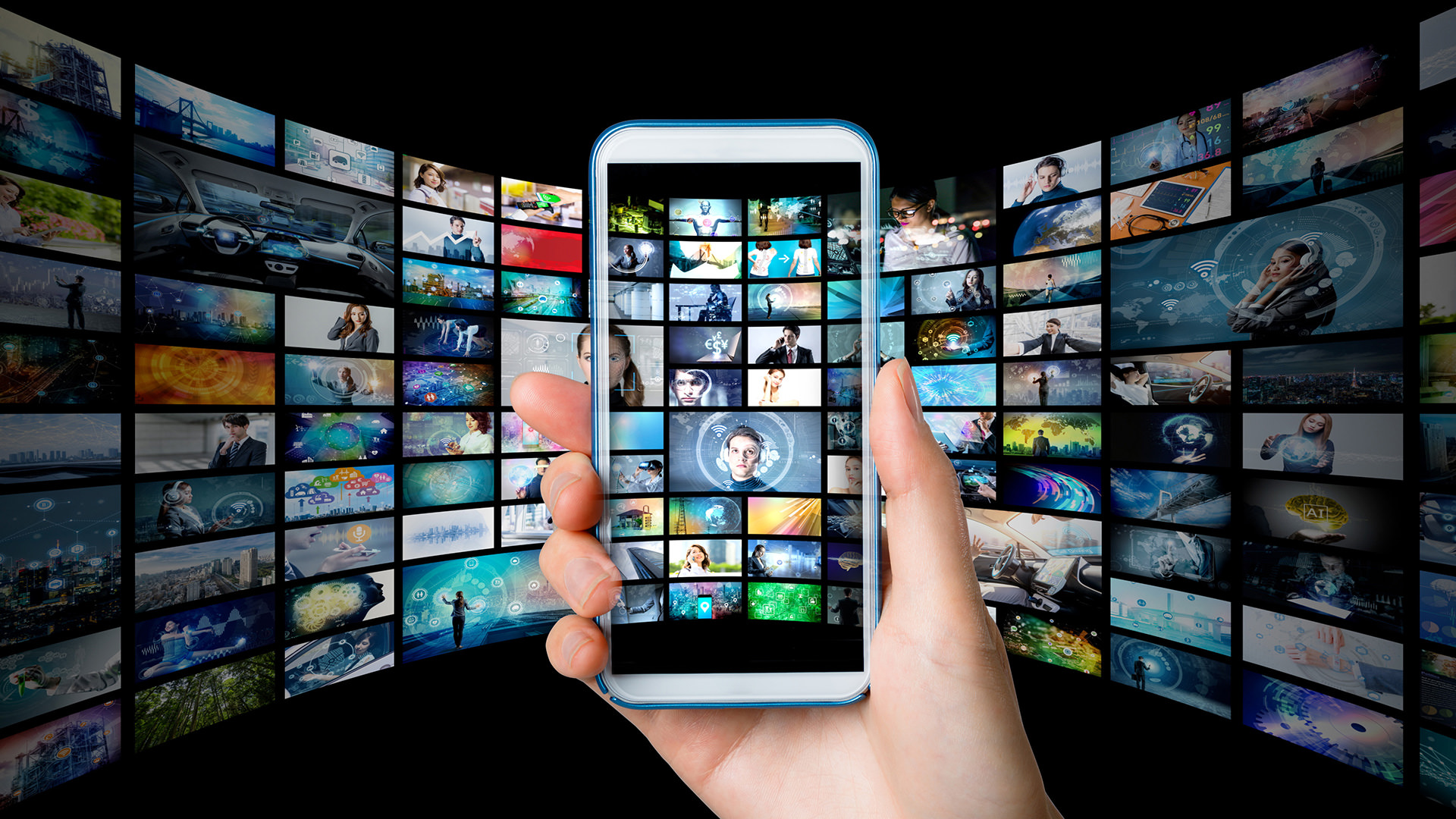 04-19-2022
Every day, we see (not watch) many social media videos. Here is a basic shortlist to make as many people watch your social media videos as…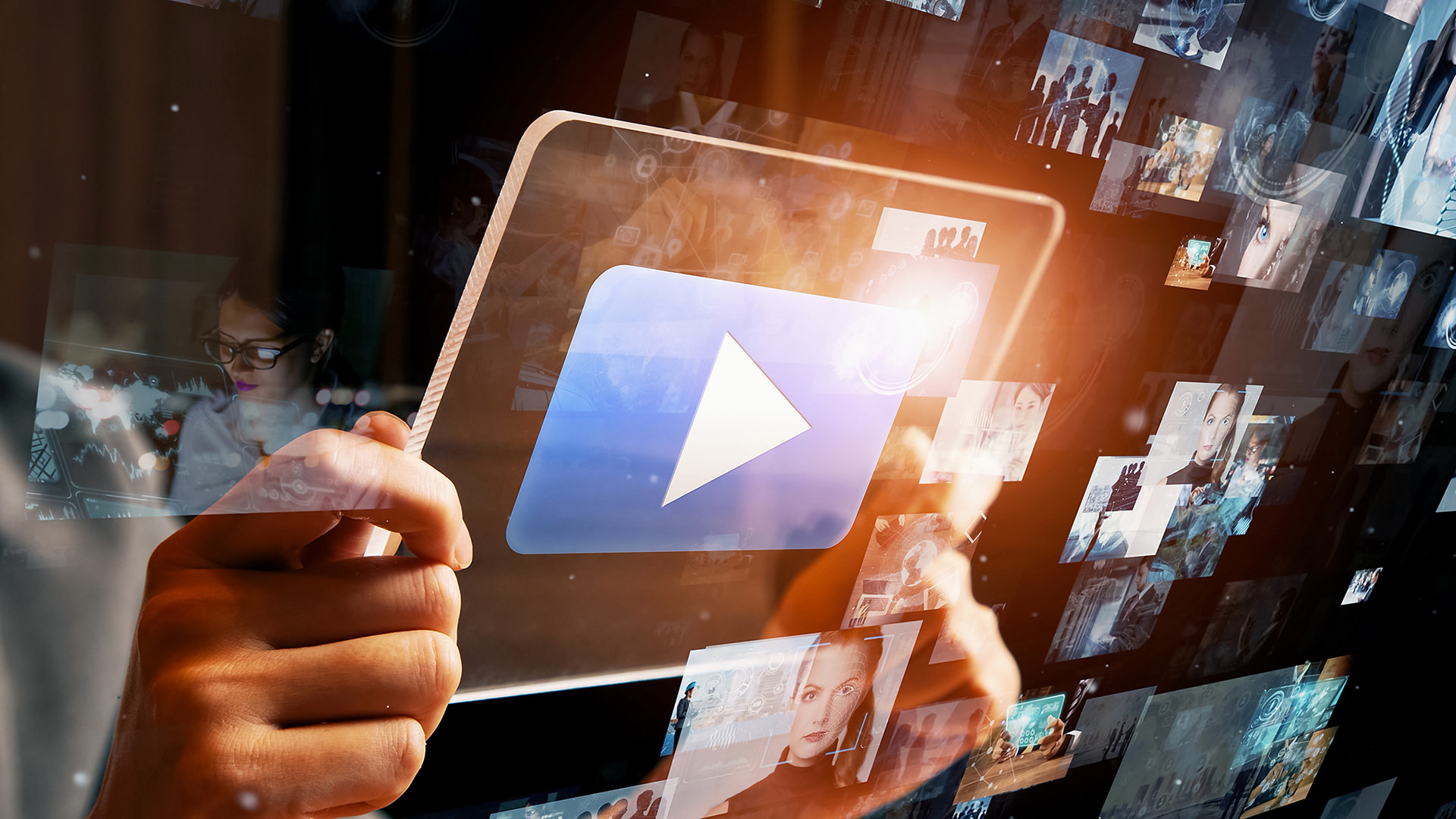 03-15-2022
There's one thing that is an often overlooked aspect of new YouTubers. Many are focused on creating new videos and content - as you should.…