Who doesn't take videos and pictures while on vacation? We want pictures of family and friends and we want to capture the flavor of the landscape we are in. Some are interested in architecture; some are interested in the flora and fauna. Whatever you're interested in you can organize your travel video and photos to really communicate what it was you were seeing at the time.
A good way to organize your video and photos is to categorize them. If you take a look at pictures of past vacations you'll see an album of everything you saw on that trip. While that is ok, you may find that when someone is looking at them that you are sitting there explaining every image. After all, you want others to experience some of the flavor and excitement you experienced on your trip.
This is where some good organization comes in. It takes a bit of time but is well worth the effort.
Another great way is to create a travel video. There are so many ways to create an engaging experience for the people watching and to retain the essence of the great time you had. Instead of thinking of a great travel movie, create smaller snippets of digestible videos that tell a small story in itself. For example, instead of 'My Travel Video to Queensland, Australia', think of 'My Day At Gold Coast Beach' or 'The Best Restaurant We Visited In Queensland'.
Not familiar with editing? No worries! There's an array of free and easy-to-use video editing software and apps out there right now which makes things so easy and intuitive for a novice. Don't worry if you have more photos than videos either. Making a video out of your photos would work as well.
Themed travel videos allow you to tell better stories, share your experiences better, and organise your images at the same time. Don't forget to add some theme music to your travel video to complete the experience. Give it a try!
---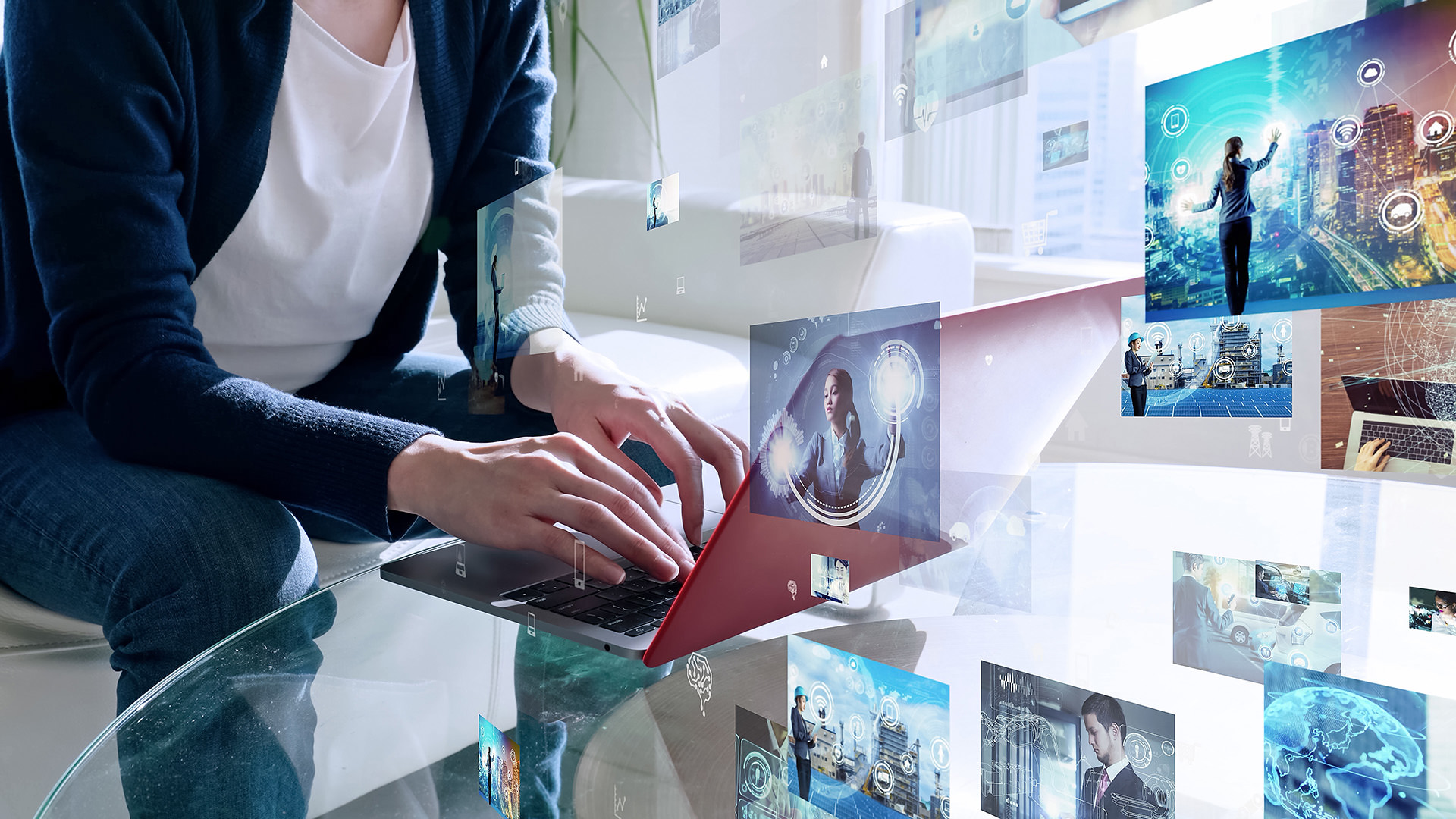 11-24-2022
There's been quite a bit of talk about the best length for online videos. However, let's face it, there's nothing like an ideal video…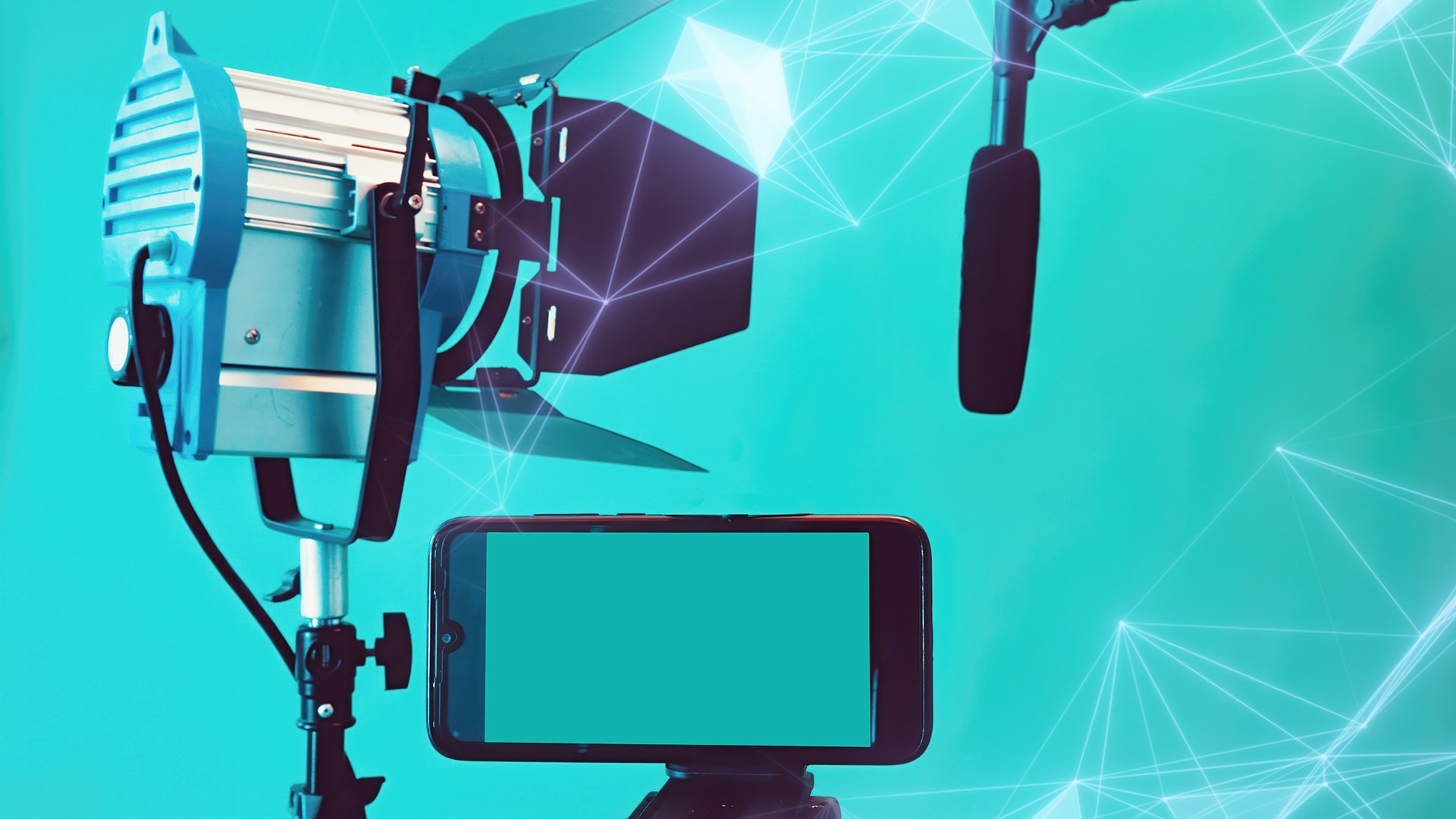 06-17-2022
If you have not started making videos. You might be falling behind your competitors. With over 1 billion hours of video being watched on…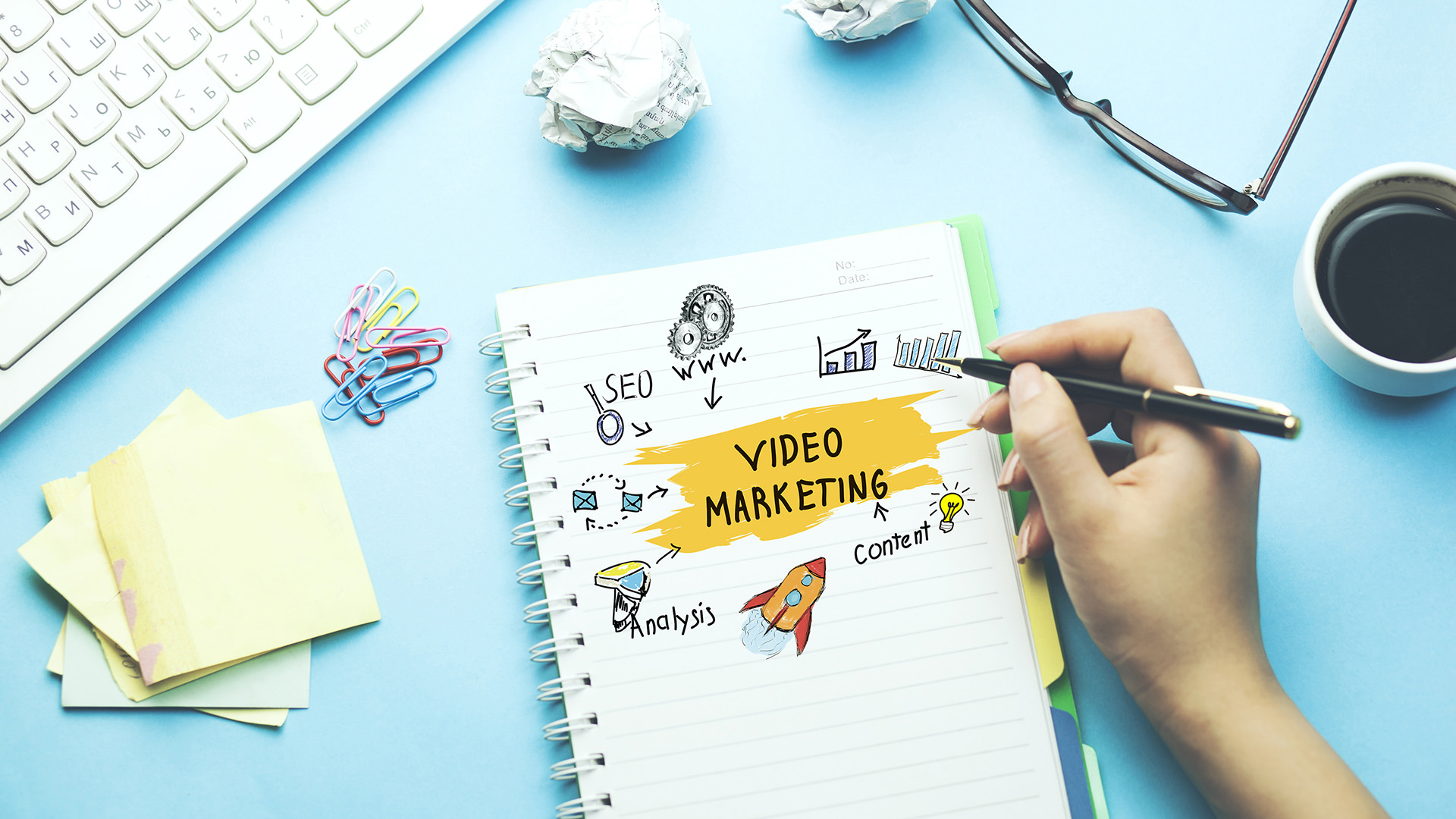 01-19-2022
Just as in any other method of promotion, in video marketing also, it is important to tap the right nerves of the watchers so that they…